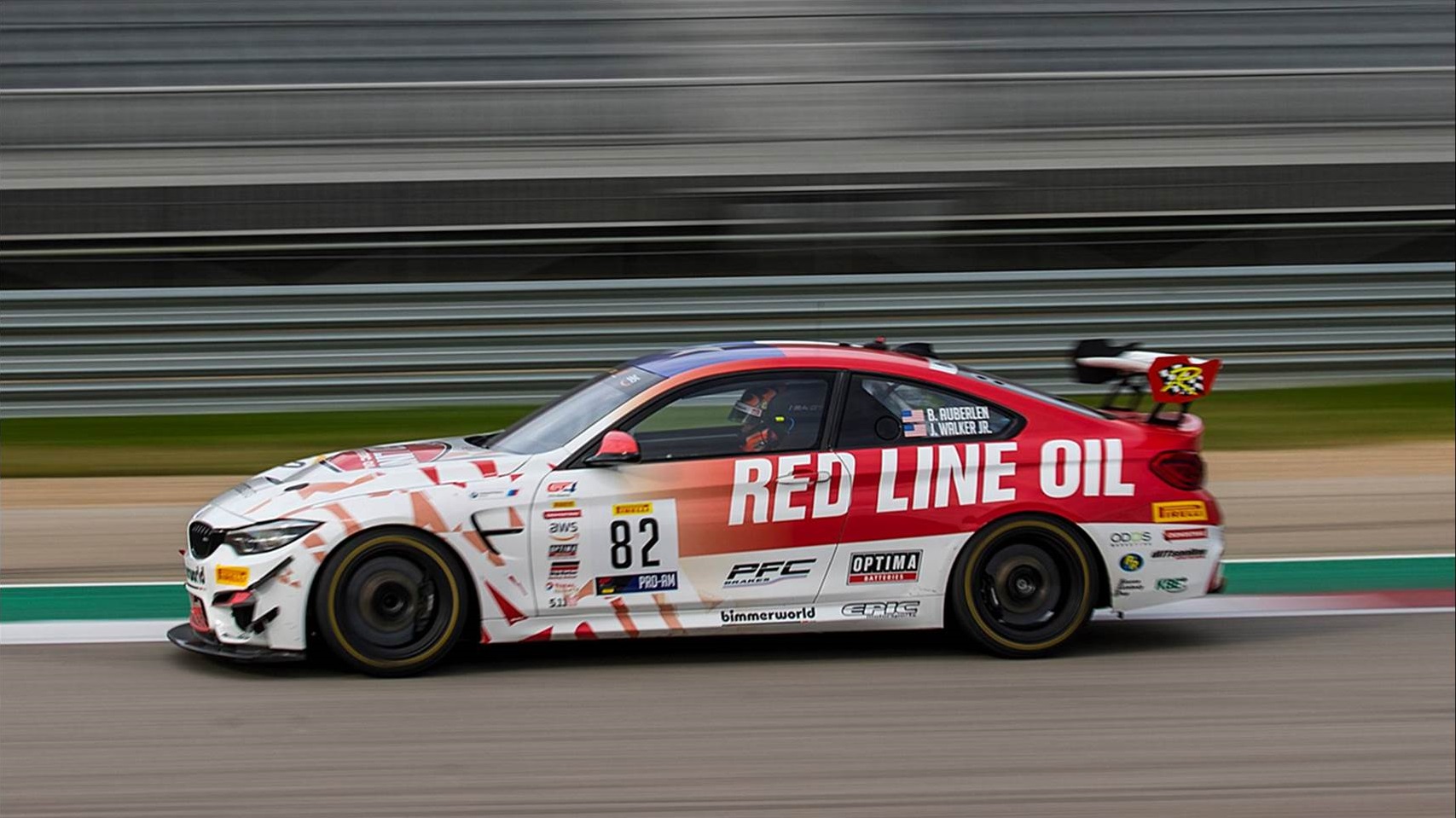 16 Mar

KBE+, Inc. Continues Its Racing Program

KBE+ , Inc. continues its racing involvement staying driver James Walker Jr. as he moves to BimmerWorld Racing (http://www.bimmerworldracing.com/).

Our new team consists of James Walker Jr. (https://teamscr.com/james-walker-jr/) and his stable mate Bill Auberlen (https://www.imsa.com/drivers/bill-auberlen/).

Bill Auberlen comes to the BimmerWorld team with a long history with the BMW brand. He has driven BMW cars in more races than any other driver in the world to become the all-time winningest American driver in a leading series. Having claimed six professional championships (four with BMW power) and competed in over 500 professional races to date, Auberlen is the most decorated and prolific BMW driver in the world. His results include over 90 race victories, 190 podium finishes, 55 pole positions, 80 fastest race laps, and 110 lap records.

Walker ran the TCR series in TC America in 2019, finishing with three podiums and two fastest laps. Over the past three years, he has entered 32 professional races, finishing with three victories, thirteen podiums, two pole positions, and ten fastest race laps. His day-job expertise in vehicle dynamics will bring further expertise to the veteran team.

James Clay, President of BimmerWorld and team manager commented, "We're very excited about this season of racing! We have a mix of very seasoned and accomplished drivers partnered with the most up-and-coming drivers in North America. Our stable of BMW racing machines will be a perfect complement for the aggregated driving talent."

TC Team Owner, Jeff Hull, added, "With driver talent like this backed by BMW power, along with our outstanding line-up of sponsors, we expect great results in 2020."

KBE+ , Inc. specializes in designing and developing high performance and durable gear-trains, mechanical power transmission devices and internal combustion engines, we couldn't pass up the opportunity to support this exciting new professional motorsports series.

See you at the Track !!