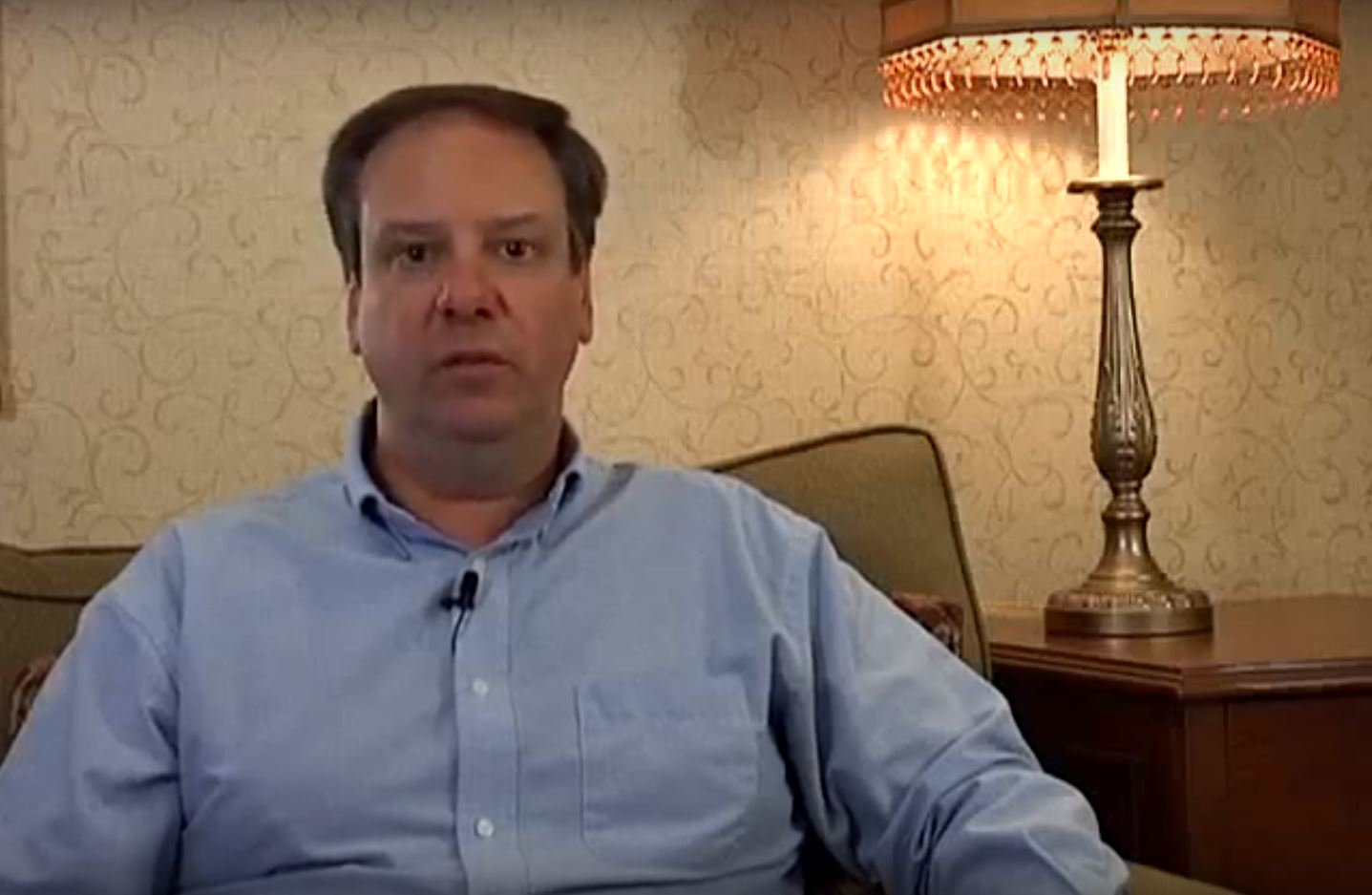 26 Apr

Meet William Mark McVea

For those who know gears, when discussing who the world's best experts are, certain names inevitably make the list.  One of them is Dr. William Mark McVea, President and Principal Engineer of KBE+ , Inc., a globally recognized engineering and training firm based near Syracuse, NY that specializes in mechanical power transmission technology.

KBE stands for Knowledge-Based Engineering (a branch of artificial intelligence) and Mark certainly has amassed plenty of knowledge to back up the claim.  The '+' is the team supporting him, most notably his CFO, best friend and wife Teresa.  Over his 38-year career, he has designed or supported development of some of the most advanced gears, gear-trains, gear-boxes and engine components in production.  Among his more noteworthy projects are new gear forms and gearboxes for several tier one automotive suppliers; design, analysis and procurement support for space-based vehicles; new prototype transmission design for a maritime application; a gear mesh stiffness design solution for the gearbox of a large well-known amusement ride; and a transmission redesign to reduce gear noise in an electric car.

Ryan Boris, Geartrain Manager at Tesla Powertrain Engineering, further expounds on Mark's expertise.  "I have worked with Mark on several projects.  A particularly notable one involved Mark coming to our facility to evaluate a gear noise issue which we were attempting to solve with micro geometry corrections.  Mark quickly evaluated our system and concluded the issue was at the system level.  After some testing we found the root cause to not be the gear itself.  His experience guided us down the right path to solve the real issue quickly.  Be it consulting or detailed design, Mark has always been able to support our needs and exceed our expectations."

When not doing engineering work, ­Mark spends considerable time teaching other engineers about various mechanical power transmission technologies from his catalog of nearly 20 instructor-led training courses that span gear, transmission, and engine topics.  Many of those courses have been taught through AGMA's or SAE International's continuing education divisions where Mark has been a longstanding and highly popular instructor.  He has taught hundreds of engineers through both public and private in-company courses across the US, Canada, Mexico, Europe, and Asia.  Some of his courses are also available as video-based e-Learning through SAE.

According to Elizabeth Melville, SAE International's Director of Learning, "As one of four designated SAE Master Instructors in our Professional Development program, Dr. McVea's portfolio as well as his reputation are expansive.  A recent example pertains to a partnership with Toyota of Southeast Florida where our seminars are held in Toyota's facility providing just-in-time training for their employees as well as those who register for open enrollment.  Dr. McVea was the first name on their list of requested offerings for 2019.  Also, his on-demand e-Learning courses are among SAE's best sellers.  Dr. McVea is clearly one of our most popular and valued instructors."

Mark has also published extensively on transmission systems, automated design assistant systems, knowledge systems and knowledge-based engineering in general.  He also holds or is listed as co-inventor on numerous patents related to mechanical power transmissions.

You might ask how expertise like this happens. Mark grew up as the son of U.S. Army veteran and mechanical engineer William McVea, who had his own accomplished career at Gleason Works where some of his gear and gear-train designs are still in production today.  From an early age, Mark was destined to follow in his father's mechanical engineering footsteps.  Like many curious and mechanically-inclined young men growing up in the 60s and 70s, he spent hours modifying engines and transmissions, refurbishing cars and boats, and generally making vehicles go faster or be more durable.  At one time he was building and selling go-karts that he designed. After graduating high school, he earned a B.S. in mechanical engineering from the Rochester Institute of Technology and then spent several years working for Clark-Hurth International.

Always the high-achiever, Mark decided to temporarily put work aside and advance his formal education by earning a Ph.D. in Design Engineering from Purdue University.  In addition, he became a licensed Professional Engineer (PE) in 1991, a designation he continues to maintain.  With his credentials firmly in place, he went on to have engineering stints at New Venture Gear, Torvec and Gear Consultants, Inc.   He was also a Professor of vehicle dynamics and powertrain sciences in the mechanical engineering department at Purdue and Syracuse Universities, as well as a tenure tracked professor at RIT.  Beginning in 1991, he has been successfully managing and growing KBE+ , Inc.

Mark currently lives with his wife Teresa in a newly-built home he designed that overlooks Lake Ontario's Fair Haven Bay, a scenic gem located about halfway between Syracuse and Rochester.  Mark's father lives right across the street in the family cottage where he and Mark's mother lived until her passing in 2015.  Mark and Teresa have two grown daughters, Jessica and Brittany, both of whom are married and have sons of their own.  After successfully mentoring Brittany to become an engineer, Mark someday hopes one or both of his grandsons might grow up to carry on the McVea engineering legacy.  The fact that he owns a C7 Z06 Corvette, two snowmobiles, two jet skis, a 23-foot speed-boat, and regularly uses a Kubota tractor around the properties, might just help!